The cool thing about being a Realtor is that I truly get to see some incredible home design and also some very expensive home designs. For those of us not with an unlimited budget HomeGoods is a great option if you are wanting to remodel your home or freshen up any room. If you are like me I literally have to decide between buying a new pair of shoes or home decor! I am always looking for smart deals that I can use and that I can move around my house in order to create different looks for different seasons. As a Realtor I also will store items to repurpose and reuse for different listings that I put on the market to give them each a fresh and original look.
Home Decor Tip: Check out the HomeGoods Blog for great blogs posts on room decor, holiday ideas, kitchen decor and more…I recently discovered this and it is a great tool for us DIY folks!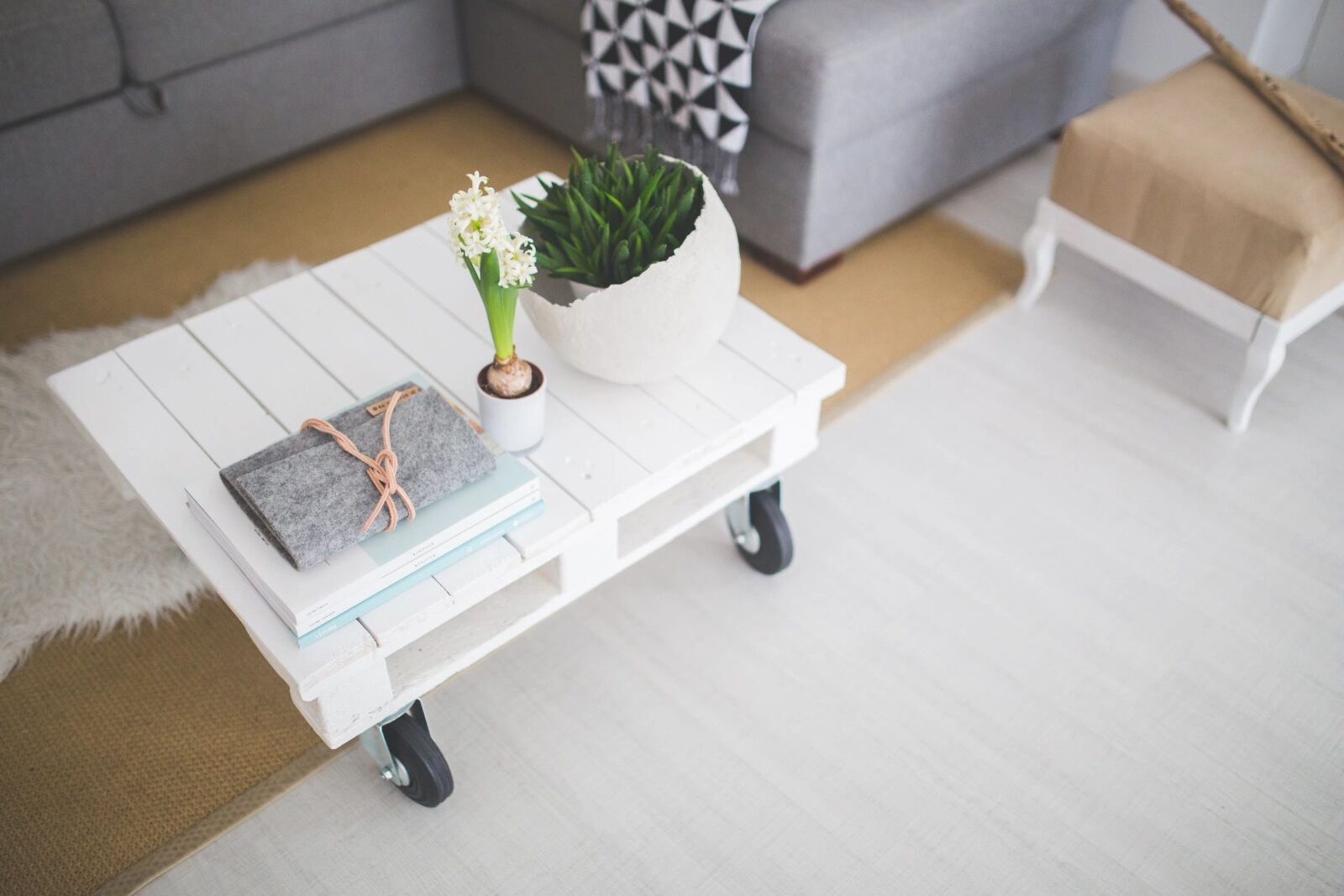 This is my typical HomeGoods experience. It's Sunday morning….10:58 a.m….all I can think is why the heck are they making us wait to get into the store? Okay the guy inside is unlocking the door, he is staring at us all, he is slowly opening the door and "VROOM" we are off and running like a herd of wild horses running free!!! Yes…there is confusion at first….which way do I go, which department do I hit first and then you settle into a calm and cool groove as the inner interior designer/stager perks up and says to you in a very calm whisper "walk slowly over to that ottoman, be stealth, don't alert any others in the herd and GRAB IT…GRAB IT NOW…MARK YOUR TERRITORY!!!! That is pretty much it in a nutshell.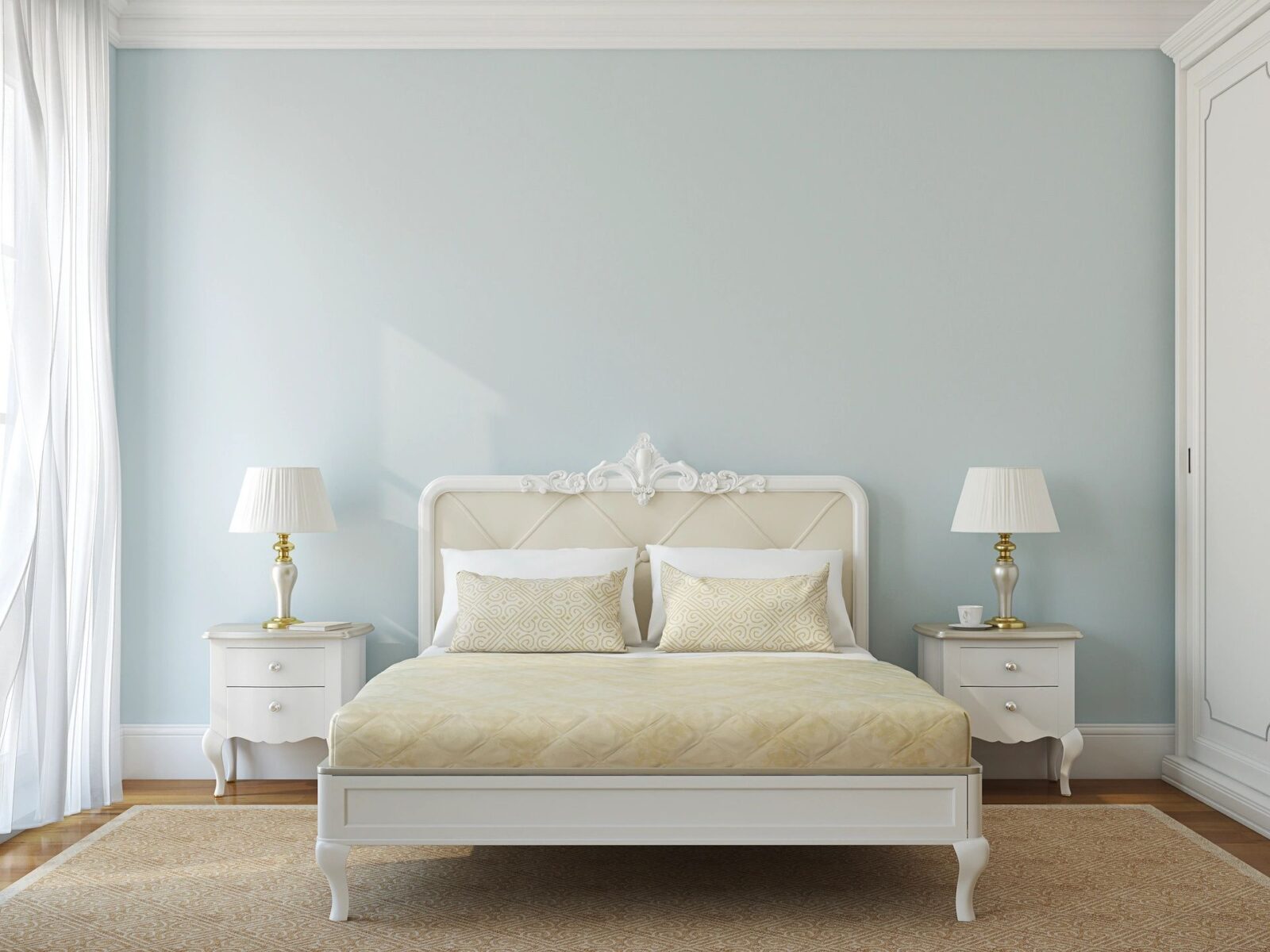 One of the suggestions I have before you shop is to delutter the rooms in your home that you want to freshen up and take some time to peruse the fabulous world of Pinterest. Let me tell you…setting up boards with the ideas you have, the items you love and pinning other great suggestions is a complete afternoon of design and decor bliss! By the way…they have the best decorative pillow selections especially for every season which is a great way to change up the look in your bedroom, living room or dining room.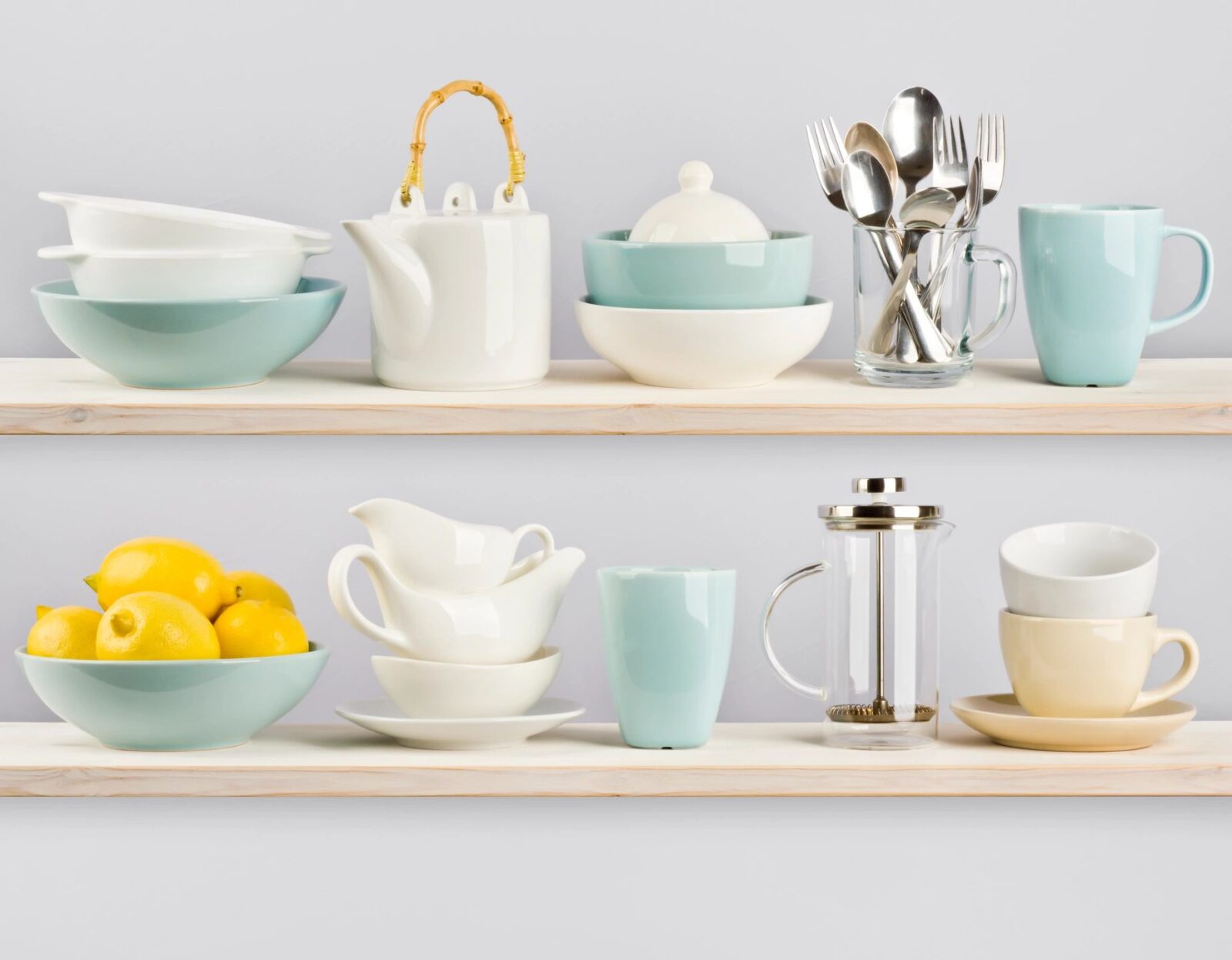 Try not to get overwhelmed. New items come in daily so don't over buy because there is always something new to tickle your fancy. There is so much to choose from I suggest you have a strategy to what you need and what look you are going for. I personally love a coastal chic beach look which suits my personality, style and that of my family. If you like to entertain you will always be able to get some fresh ideas as well as holiday decor for the multitude of dinners, brunches and special occasions we all put together.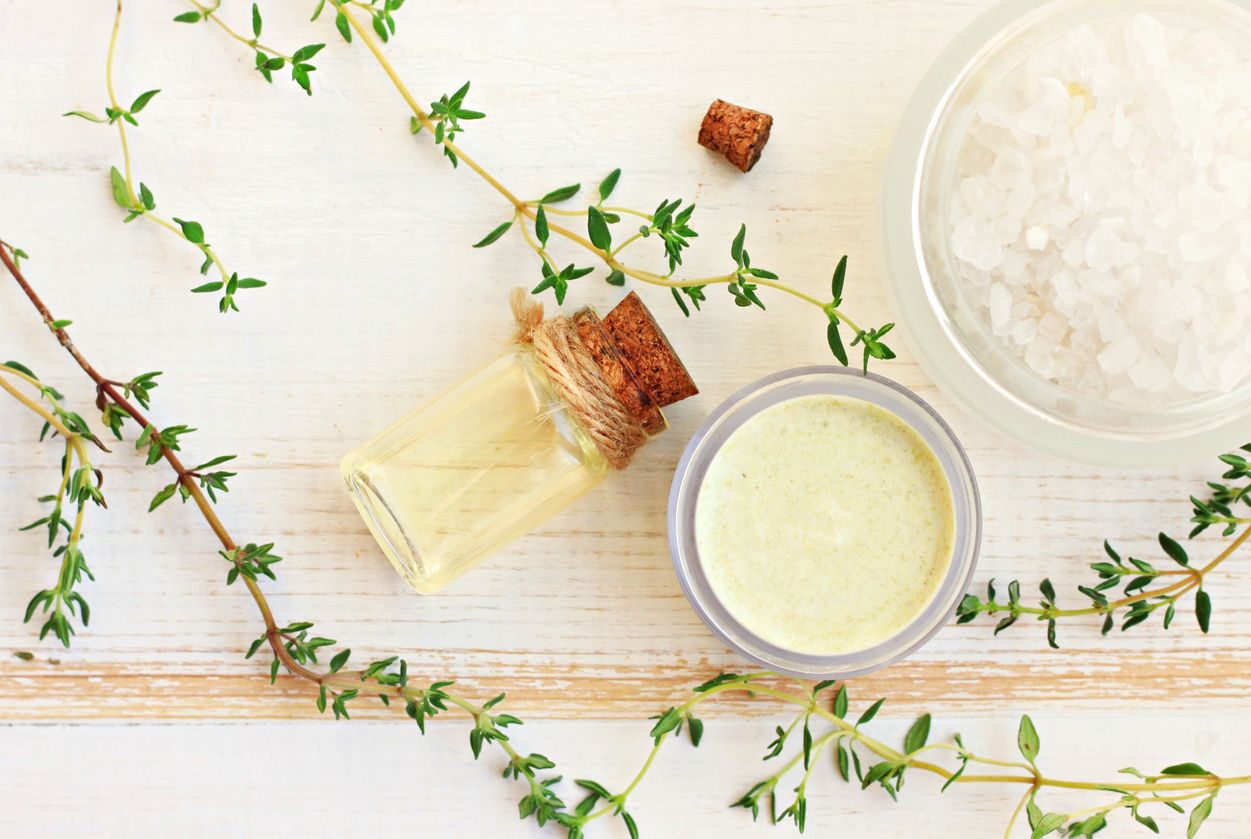 Lastly HomeGoods is amazing for all types of gifts! I have a box in my home office that I store things that I find when I am "treasure" hunting so that I have hostess gifts, wedding shower gifts, gourmet food gifts, thanks for being my pal gifts…you get the gift drift LOL. I do purchase gift bags in bulk and of course candles. Don't forget to check out the sale items…I have found many a great deeply discounted item for my home, to use for staging or simply a gift.
PS…did you know if you open a TJ Maxx credit card the discounts and coupons are fabulous!!! So I caved and did that too…it was a #successfulsunday What do you love about HomeGoods? Love to know!
HomeGoods in West Boca and Delray Beach are my go to locations. Just click on their website to find a HomeGoods near you.